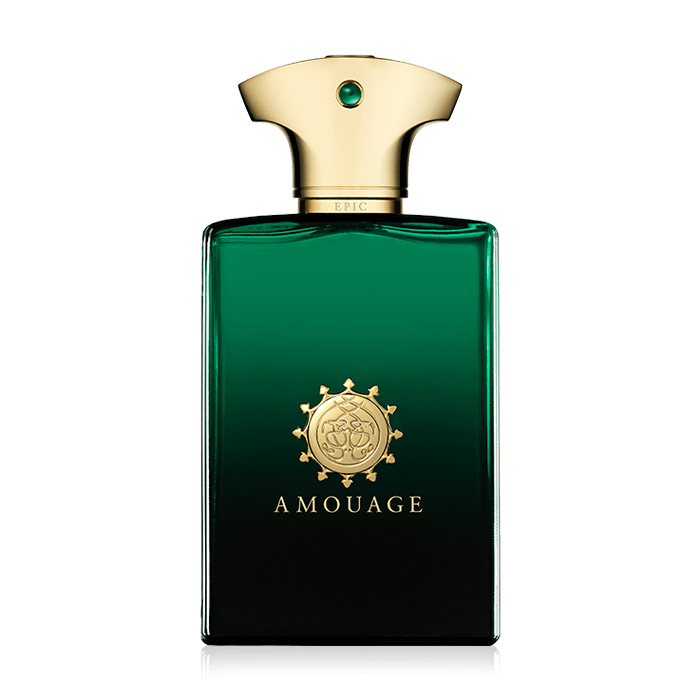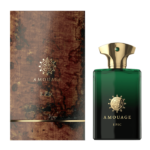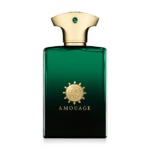 Amouage Epic Men
₦150,000.00
Description
Epic for Man by Amouage
The Perfume House of Amouage celebrates mysteries of the Orient. Combining rare spices and resins carried along the Silk Road, the perfume brings together Middle and Far East, creating a harmonious, dramatic fusion.
The rich scent is an invitation to an exotic and dangerous voyage. The top notes of Epic, brimming with the frankincense and spices, cardamom, saffron and nutmeg reflect the glimmer of gold of Bokhara, of gems of Samarkand…they take us behind the mysterious walls of the Four Great Capitals of China.
We can't help but admire the boldness and the luxuriousness of the blend with its overdose of frankincense.
Oud, myrrh, sandalwood, patchouli, musk and various spices all benefit from being mixed with frankincense.
And while Epic is guaranteed to thrill the lovers of incense, the fans of oud and leather must also take note.
The former is present throughout the scent's development and the latter reigns in the sensual, nocturnal, deep base. A masculine masterpiece that would be no less striking on a woman.
Epic Man Notes are pink pepper berry, frankincense, cumin, cardamom, saffron, mace essence, nutmeg, myrtle, geranium, myrrh, oud, sandalwood, patchouli, leather, cedarwood, musk.