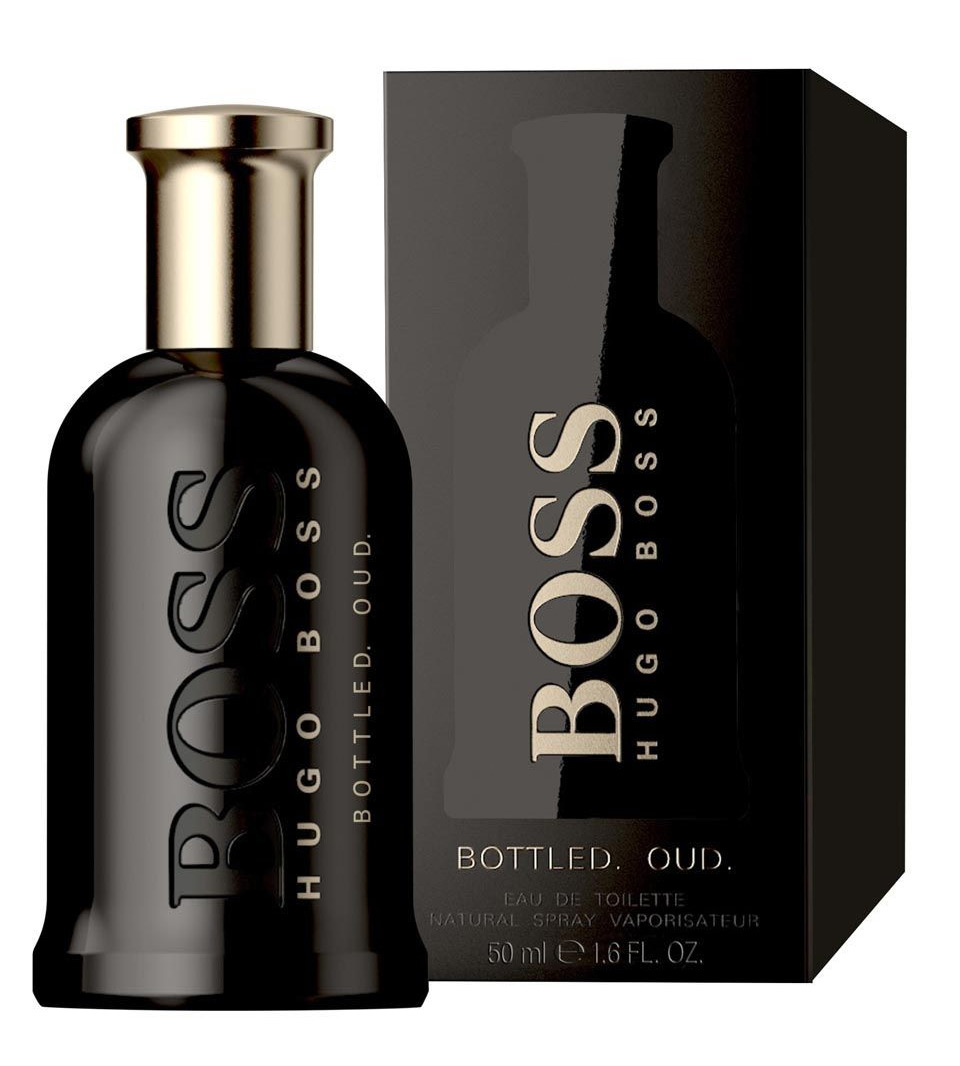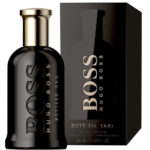 Bottled Oud
₦65,000.00
Description
Bottled Oud Perfume

By Hugo Boss Men

Hugo Boss launches a limited edition of its fragrance Boss Bottled from 1998. Boss Bottled Oud is available at certain retail outlets from May 2015. It represents a luxurious, high-quality release that contains 100% natural oud.
The scent is described as masculine with a touch of luxury, intense and opulent, symbolic and refined. It opens with fresh notes of citruses and apple. The heart includes saffron, clove, cinnamon and labdanum, while the oriental – wooy based features intensive oud, sandalwood and cypriola.
Available as 100 ml Eau de Parfum.