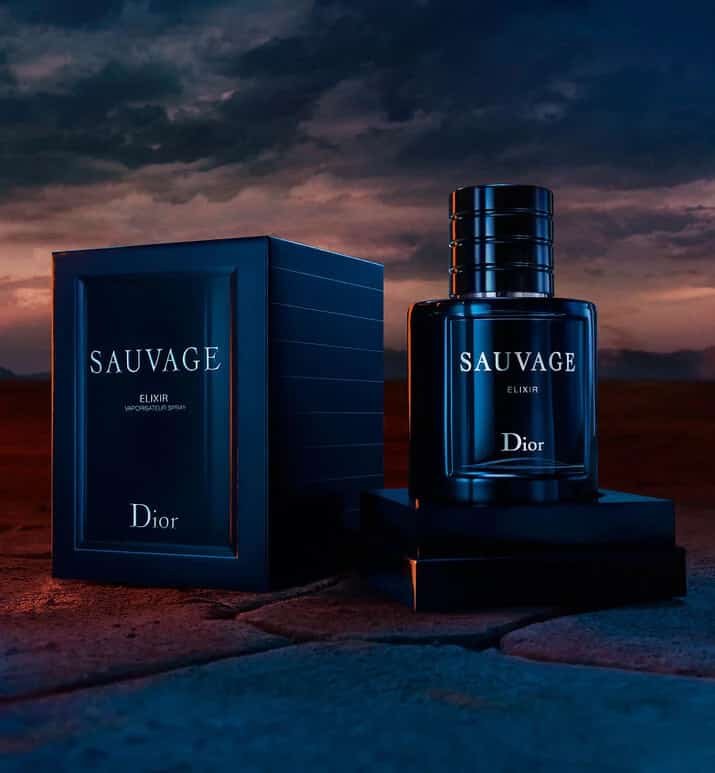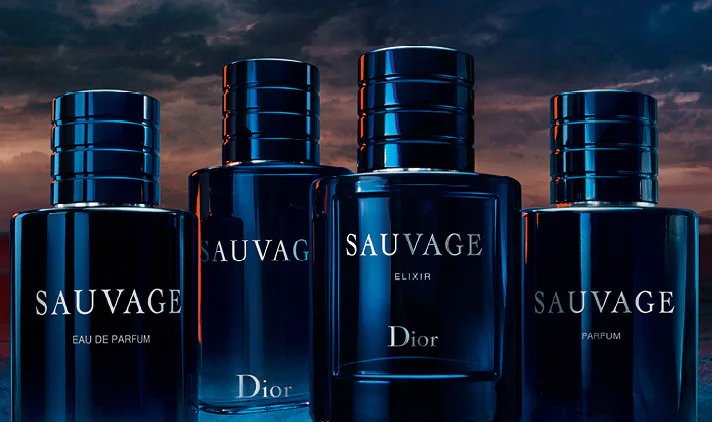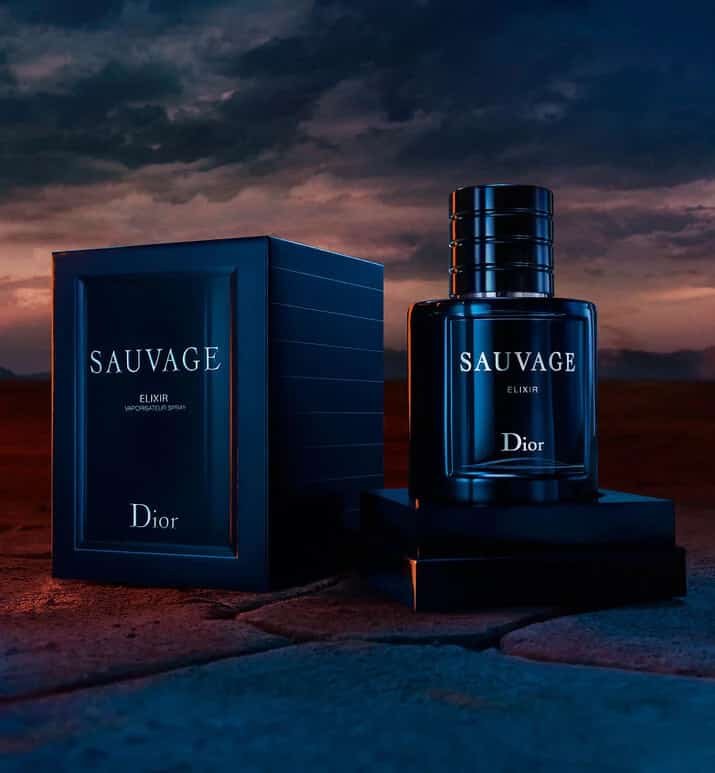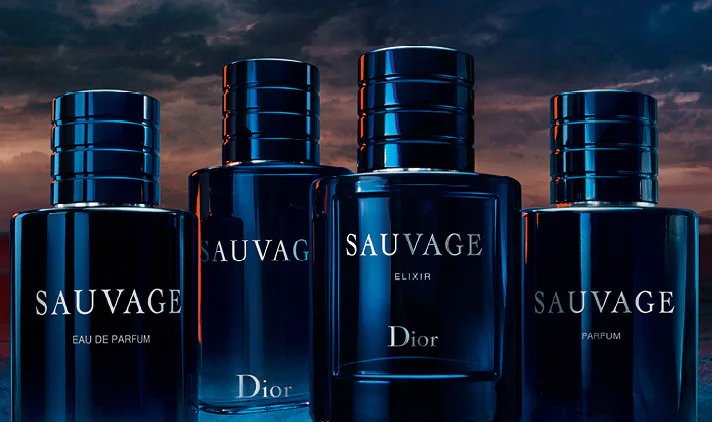 Christian Dior Sauvage Elixir 100ml
₦180,000.00
Description
Sauvage Elixir is an extraordinarily* concentrated fragrance steeped in the emblematic freshness of Sauvage with an intoxicating heart of spices, a "tailor-made" lavender essence and a blend of rich woods forming the signature of its powerful, lavish and captivating trail.
The Sauvage Elixir fragrance was created like a fine liqueur made of exceptional ingredients. This concentration was made possible by the exceptional quality of the raw materials: Sauvage Elixir is a fragrance as unique and rare as a red moon in the night sky.
Animalic fragrance that stands you out.
Now available in 100ml.